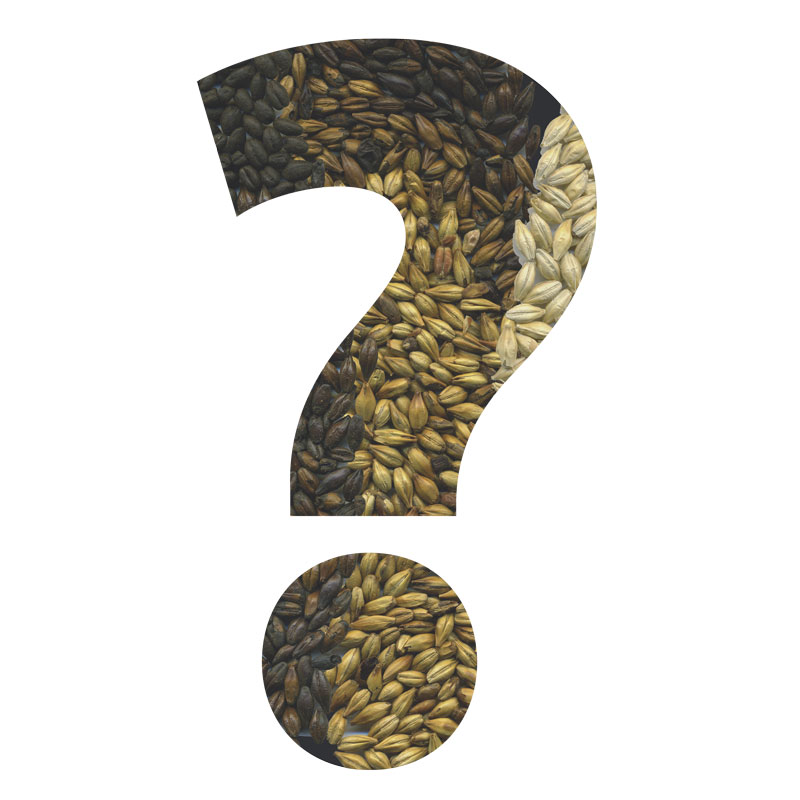 We are very flexible in making malts on demand. If you want a bulk delivery of a malt colour we don't have in our standard range of malts, please contact us.
We can also provide you with a malt blend in a bulk delivery. For example 80% Pilsen + 15% Amber/Aromatic + 5% Cara 120
For more info please send us an email.